Kuvitukset
Illustrations
2017-2022

Kuvituksia vuosien varrelta. Oma perinteisin tekniikoin toteutettu kuvitustyyli suosii paljon viivapiirrosmaista jälkeä.

Some illustrations through the years. My illustrations style with traditional technique favors line drawing and sketch alike trace.

Skeleton Owl | 2020
Inktober52

Viikottain piirrettävän Inktober52 haasteen tuotoksia.
Weekly drawn Inktober52 challenge's outcomes.
Inktober 2021

Vuoden 2021 Inktober haasteen omia suosikkeja.
Some of my own favorites from the Inktober 2021 challenge.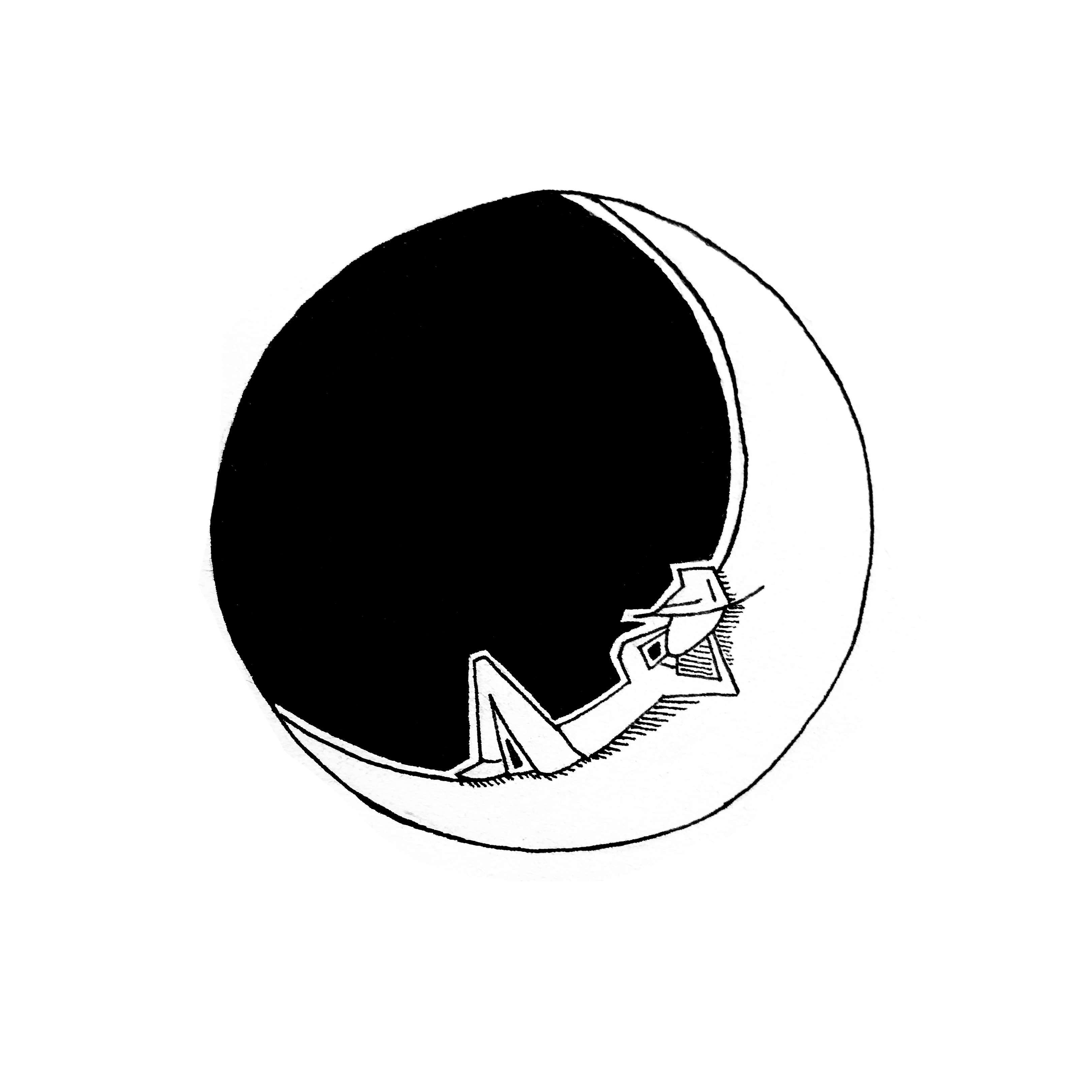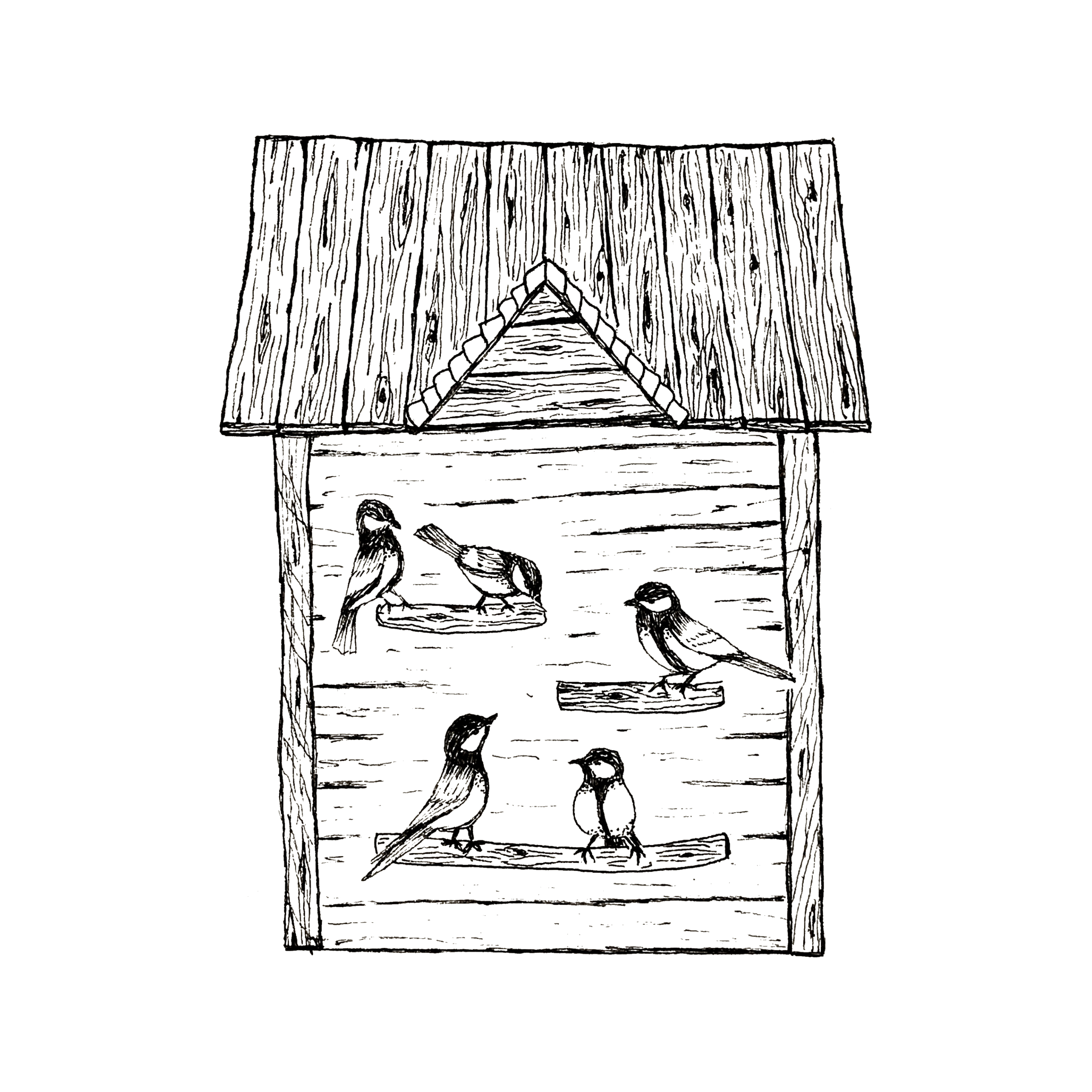 Digitaaliset kuvitukset
Digital illustrations

Lighthouse in a bottle | 2021
Beach landscape in a sunset | 2021
Snowy fells | 2019